Cities / Healthy Cities
Urban structures must adapt quickly to sustain health amid demographic shift
By Andrew Sansom | 19 Oct 2017 | 0
In the face of ageing societies and continued rural-to-urban migration, the institutions of the city – of education, governance, regulation, infrastructure and health – need to adapt quickly to demographic change and the new 21st century population. So warned Professor Sarah Harper, director of the Oxford Institute of Population Ageing, as she closed the first Healthy City Design International Congress in London this week with a stirring keynote lecture.
Half of the world's population already lives in the city; by about 2050, the proportion will have reached about 75 per cent; and by the end of the century, nearly 90 per cent of the world's population will be urban in some form. But the composition and distribution of these populations could have significant implications for health and prosperity in the future.
By 2050, explained Prof Harper, no longer will the huge growth in our population occur in Asia; rather, it's going to occur predominantly in Africa. By the middle of the century, the world's population is expected to increase from 7 billion to 10 billion before, possibly, flattening out. But, in many parts of the world, particularly in Western Europe, fertility is falling while populations are ageing.
"Within a decade, half of Western Europe is going to be aged over 50 with a life expectancy well into their 90s or even 100," said Prof Harper. "How do we ensure that the urban environments that we're going to be living in are going to be adjusted for this population?"
She added: "People used to think that if you were born into a small cohort then that had tremendous advantages: less competition for jobs, education, housing. But there is also competition between the birth cohorts, which is what we're seeing at the moment in advanced economies: the post-war generation reaching old age leaving the labour market, putting pressure on workers, and resulting in potential intergenerational conflict.
"In the future, we're going to have multiple generations alive, so our cities are going to have to accommodate young people and workers, and healthy older people, and frail vulnerable people."
Health in the urban age
A key adaptation area for cities to focus on is health. As populations age, there is a change in the disease structure – not only will there likely be an increase in ill health in the population but the type of disease will increasingly be chronic illness. Importantly, demographic trends mean there will be a reduction in the number of people who can care for people who are old and sick – both in families and in formal healthcare services.
Urbanisation in the richer West has been a key contributor to falling birth rates, through reduced infant mortality, the introduction and development of family planning, and – perhaps most importantly – an increasing number of women continuing education into later life and entering the workforce.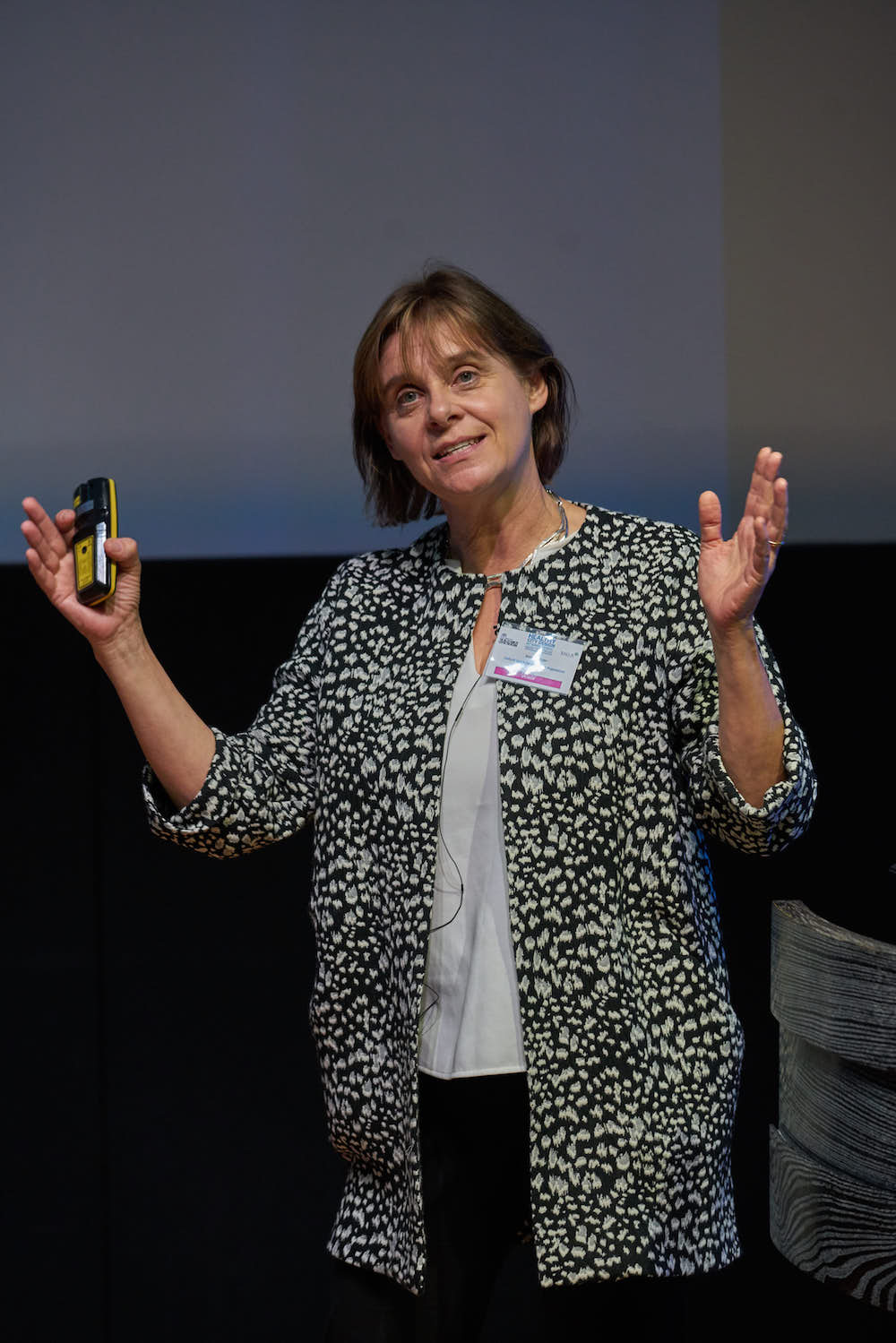 So urbanisation is crucial in reducing the world's population. But the challenge will be how this increased population is dispersed in terms of geography and age – and how cities respond to these trends.
To illustrate this point, Prof Harper referenced two quotes from journal literature that suggest urbanisation will have significant implications for global security.
Foreign Affairs has stated that "21st century international security will depend less on how many people will inhabit the world than on how the global population is composed and distributed". The Journal of Strategic Security has also reported: "From continent to continent, and across race and religion, the demographics of insurgency, ethnic conflict, terrorism and state-sponsored violence holds constant."
For lower to middle-income countries (LMICs), the key will be how they adapt their urban environments. Said Prof Harper: "Your population structure, which may produce large numbers of workers, can't give a demographic dividend unless it has the educational structure, economic structure, governance and health that enables those young people to provide that dividend. The city is crucial in helping the LMICs develop their youth bulge into the demographic dividend."
For advanced economies, the key issue is going to be whether healthy life expectancy going can keep up with life expectancy – and our sedentary lifestyles pose a major challenge to this question.
Prof Harper explained: "The problem with obesity is that it only reduces our life expectancy by 1.4 years but it increases our disabled years by nearly six.
"All the evidence suggests that although we're pushing back the onset of frailty and disability probably well into our 70s now, it could be that we're going to be staying in that disabled, frail state for much longer – we may well be entering later life with chronic morbidities that we will have to live with. This could be the really big health challenge going forward."
These frailties can be pushed back through continued public health initiatives across the lifecourse – for example, through sensible eating and exercise practices. And studies have shown the importance of education in helping postpone the onset of dementia.
"As long as we have the structures [in our cities] that allow everyone to have health across the lifecourse, wellbeing across the lifecourse, and education, then, in theory, we should be able to reduce the amount of disability and chronic disease in later life," concluded Prof Harper.
The inaugural Healthy City Design 2017 International Congress was organised by SALUS in collaboration with the Helen Hamlyn Centre for Design, Royal College of Art at the Royal College of Physicians, from 16-17th October.